______
Business coaching and peer networks are proven to be the most efficient and cost-effective way of overcoming the common hurdles to business success. I empower busy small-business owners with the strategy and structure needed to lift the road-blocks to growth and build a brain trust that will help you thrive.
Read more…
WHAT CLIENTS ARE SAYING
TESTIMONIALS
"Provides Key Direction"
MAYOR RON DELLUMS | City of Oakland
Oakland, CA
"Awesome Resource"
ANDREAS KNOFEL, CEO | CutMyCo2
Palo Alto, CA
"Achieves the Unexpected"
JAY ANAST, CHAIR | West Oakland Foundation
Oakland, CA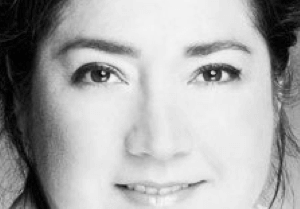 ABOUT YOUR COACH
______
Lily Smith is a serial entrepreneur, a marketing / communications / branding expert, business coach and socialpreneur. At the start of her career Lily pioneered an automation system that was the first in the logistics management industry. Over her 25-year career as a marketing consultant and coach she has facilitated double-digit growth for enterprise as well as startup clients. Her recent contributions within the social sector include safeguarding the livelihood of 10% of the population of one of the most at-risk communities in the U.S. Read more…
PEER-TO-PEER ROUNDTABLES
Thrive roundtables are a cohort of business owners and entrepreneurs at a similar stage of business growth – whether it be entrepreneurs who aspire to build a business, or business owners ready to take their company to the next level.  Cohorts are comprised of 10-12 people and designed to bring a mix of companies, industries, and professionals to achieve diversity of thought and people.  Read more about the Thrive Peer-to-Peer Roundtables.
We're currently accepting applications for Fall / Winter 2021 cohorts 
that will begin in November.
* Curriculums and schedules can be customized for teams, i.e., practitioner clinics, corporate teams, etc.   Read more…
WHAT INDUSTRY IS SAYING
THE VALUE OF A BUSINESS COACH